Nero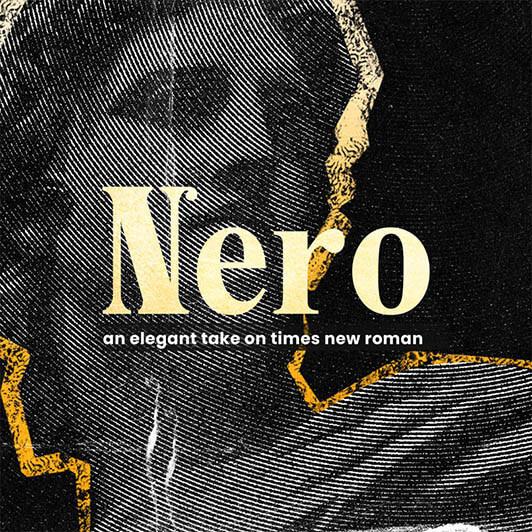 Introducing Nero, the neo roman font that adds a touch of elegance and sophistication to your documents. Built upon the foundation of the classic Times New Roman font.
Rose Mary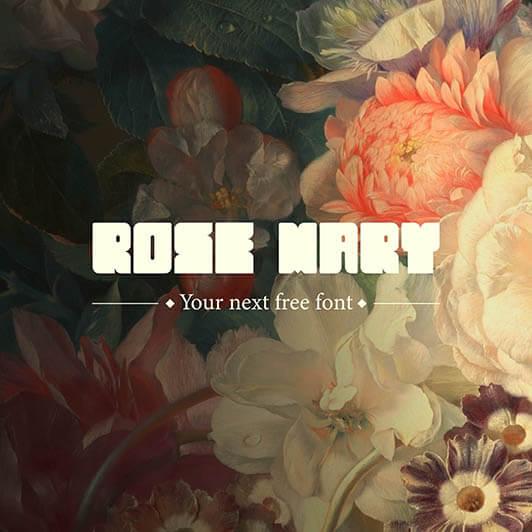 Rose Mary is an excellent font for projects requiring a strong and bold typeface for titles.The font features a bold, crisp, yet curved look that captures attention and leaves an impression on onlookers.
3D Essential Icons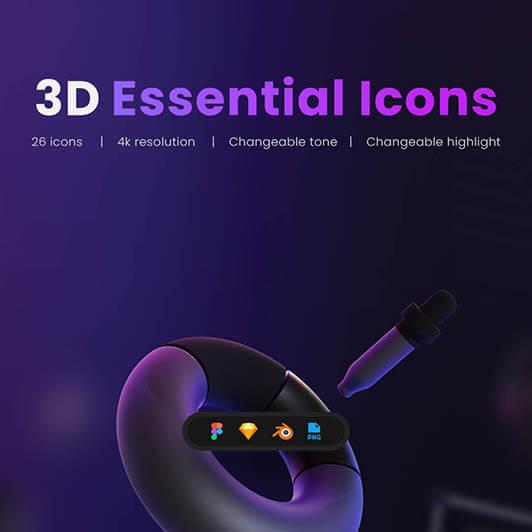 Introducing the Essential 3D Icon Pack, a comprehensive collection of 26 unique icons designed to elevate your digital projects to the next level. Featuring a sleek black matte finish and customizable 3D scenes,these icons are the perfect blend of style and functionality.
Soda Can Mockup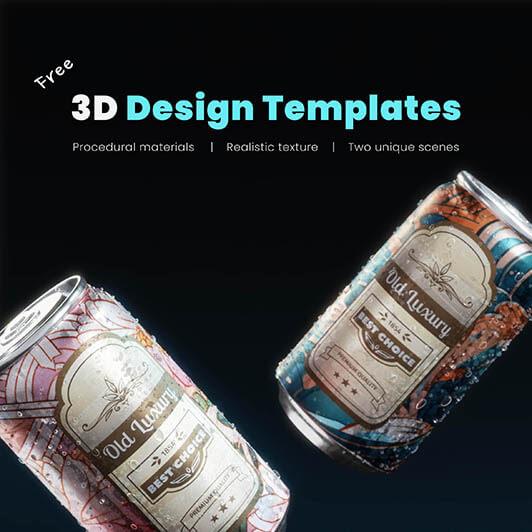 Get ready to showcase your beverage product like never before, with this unique 3D Design Template made with Blender. You can quickly alter the soda can's design to meet your brand's aesthetic and functional needs.

3D Food Illustrations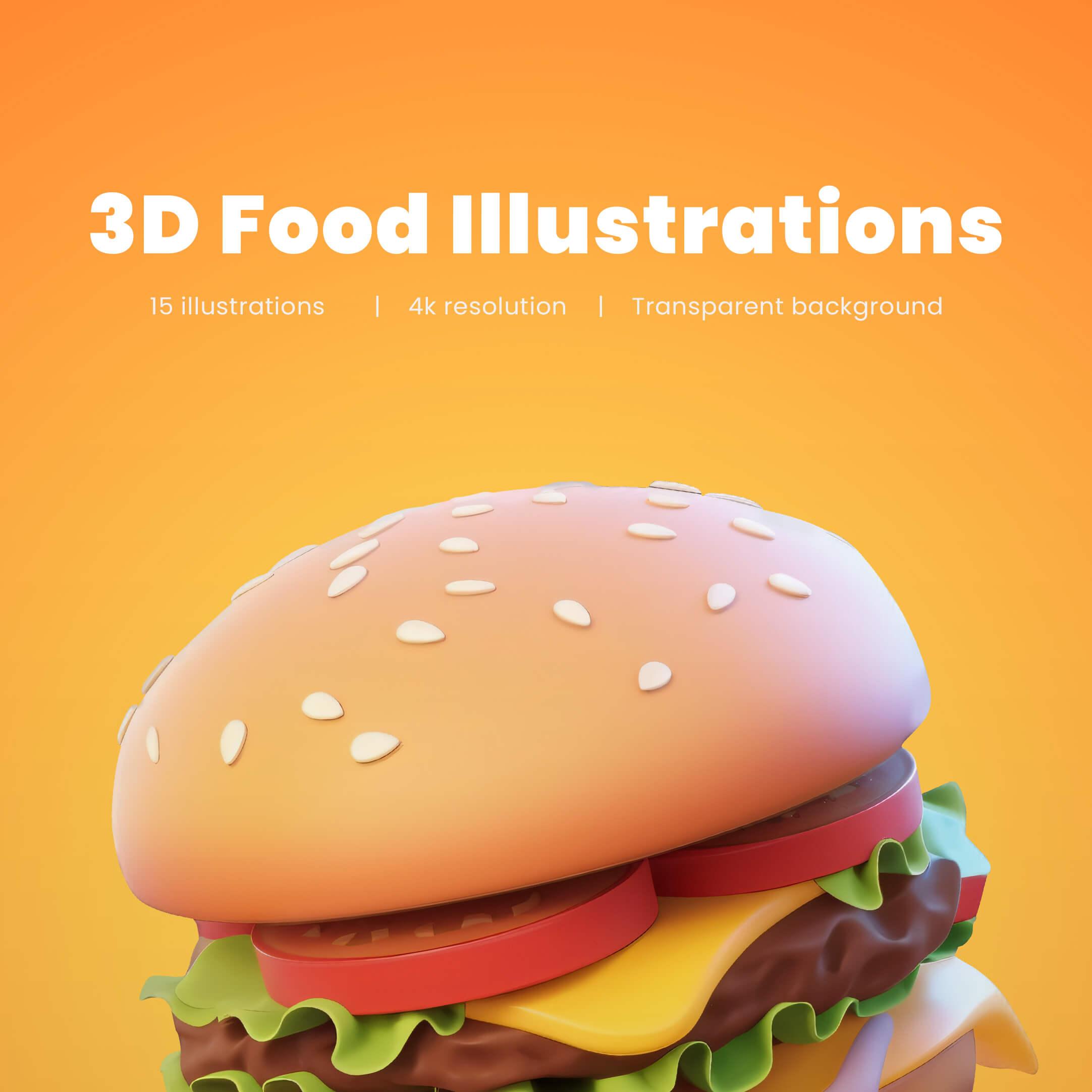 Introducing the ultimate pack of 3D food illustrations designed specifically for Graphics and UI designers! With 15 high-quality illustrations to choose from, this pack offers an array of delectable food items that are guaranteed to make your designs pop.