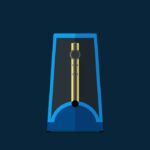 Metronome Simulator
There are many ways for musicians to improve their timing and keep track of the beats, such as using a metronome, counting the beats in your head, or tapping your foot. However, these options can be limiting and inconvenient.
TuneIn metronome is a web-based metronome simulator that was created to fill in these gaps and provide musicians with an easy and effective way to keep track of their beats. This tool provides an alternative option for practicing that doesn't require any extra resources on hand or effort on behalf of the musician.
Some features of this program include tempo adjustment buttons that allow the user to specify the desired tempo by selecting from several presets including quarter notes per minute, eighth notes per minute, etc., as well as being able to set one. Moreover, the user has the option to choose from the three-beat sound provided in the simulator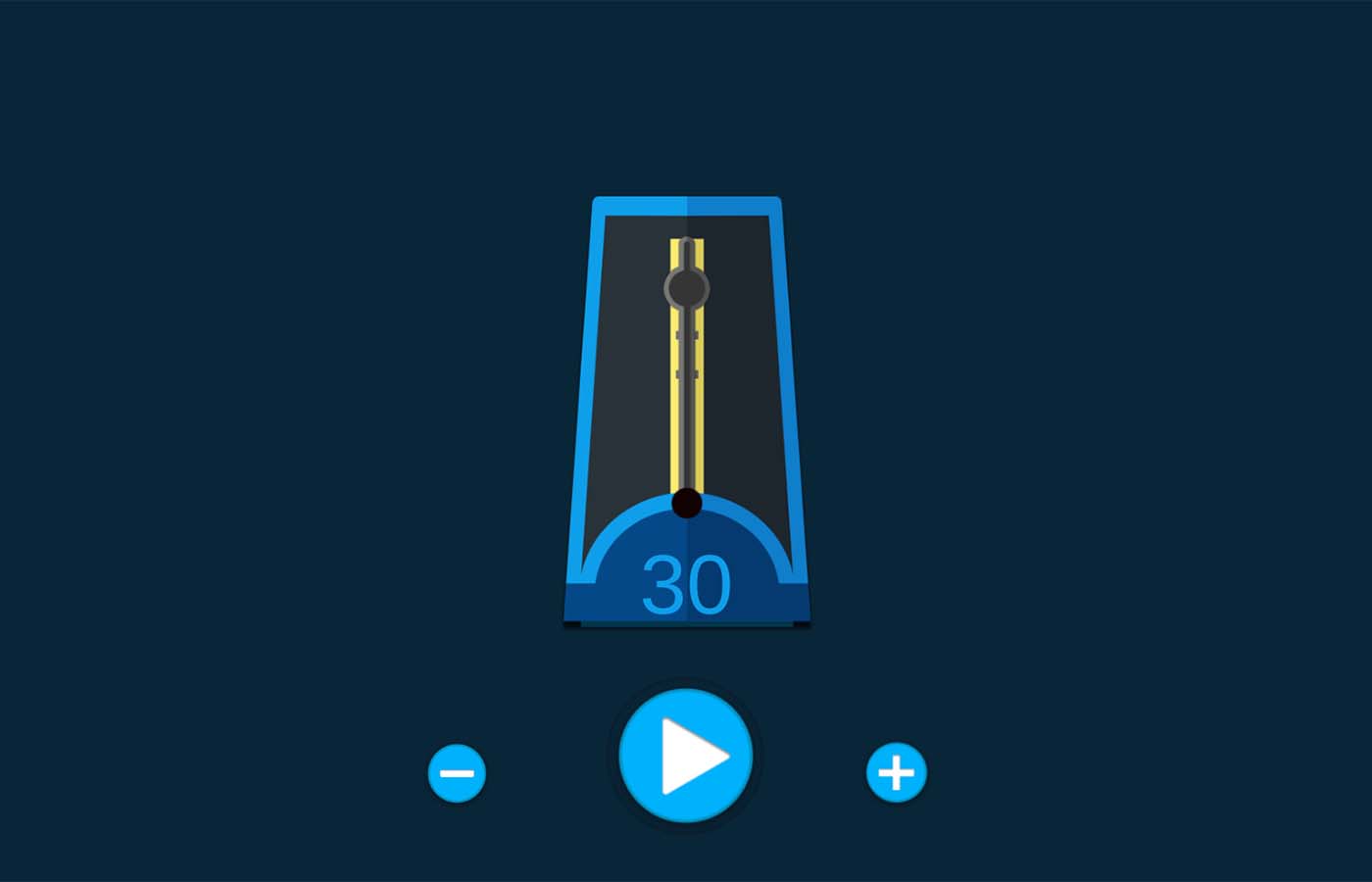 The best thing about this application is that it is simple to use. It does not require any installation and can be accessed through the web browser. This means you can access it from anywhere, even when you're traveling or don't have access to your laptop.